One2One Pilates Or Private Ballet Sessions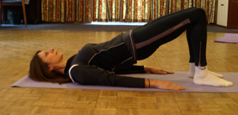 At a time to suit you, we can arrange a one-to-one Pilates or Ballet session, designed to meet your individual needs or goals, whether you:
Are new to Pilates or Ballet
Have been absent from Pilates or Ballet for a while
Have a medical referral
Require sports rehabilitation or Specialist Pilates or Ballet
Seek an impactful way of realigning the body, whether for improving posture and flexibility or injury prevention
Need to safely build strength and endurance of an injured area to speed up the healing process.
Initial Professional Consultation And Free Postural Assessment
Once you have completed our Client Form you will be invited to an initial professional consultation and free 20 – 30 minute postural assessment.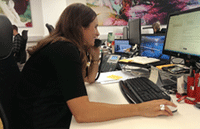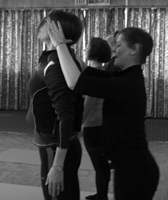 A good posture not only aids your muscles to work effectively, but helps prevent stress and fatigue. This assessment will help us to work together to establish your specific goals and requirements enabling us to work hand in hand to develop the best possible sessions tailored for you. This process also ensures medical clearance from your GP or specialist has been sought before commencing a programme if deemed appropriate or necessary.
How To Get Started
To book your free postural assessment, please make contact via the contact page.